Chaplin Personal, 1952-1973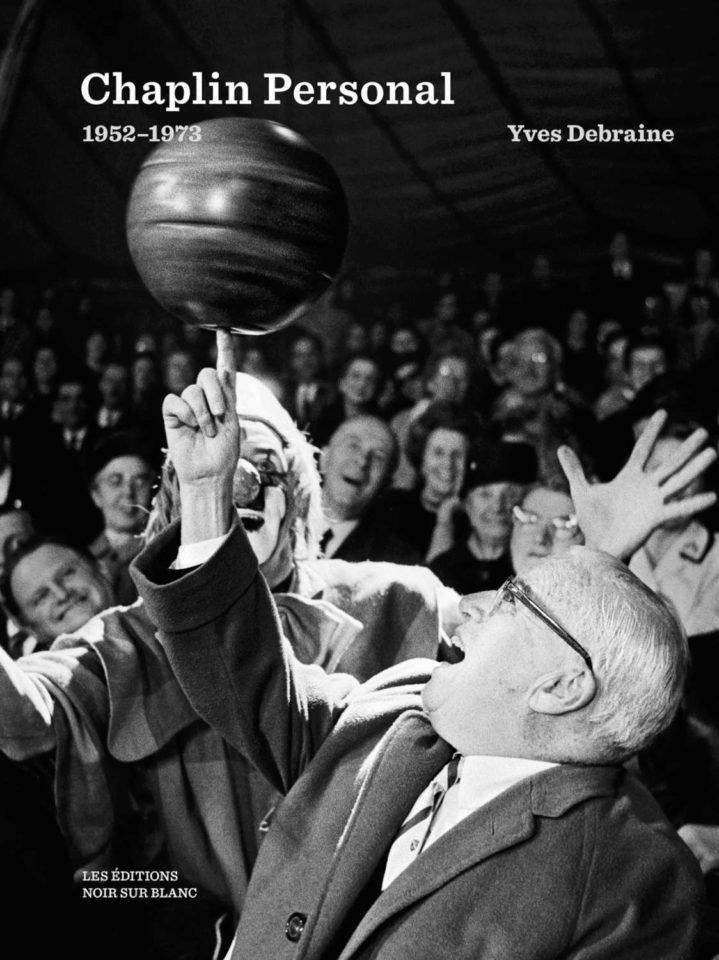 A book of the best photographs of Yves Debraine's Chaplin archives. An intimate portrait of the great cinematographer in Switzerland, during a period of twenty years. Yves Debraine was at the time Charlie Chaplin's official photographer.
The book is edited at the occasion of the "Chaplin Personal" exhibition in Chaplin's World, Corsier-sur-Vevey, Switzerland (February 20–April 5, 2019).
144 pages, texts of Yves and Luc Debraine, Les Editions Noir Sur Blanc.
Author(s):
Yves Debraine
Publisher:
Les Editions Noir Sur Blanc
ISBN:
978-2-88250-542-2
Format:
21 x 28cm
Language:
français-anglais
buy